Down the street responsiveness.  International Reach.

208 North Market Street    Ste. 325    Dallas, TX    75202   214.954.9544 (P)   214.954.9545 (F)

24-Hour Media Line: 214-529-2521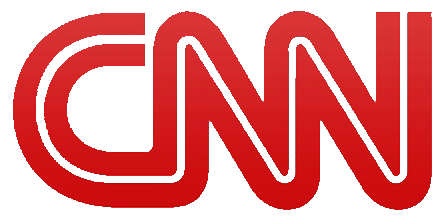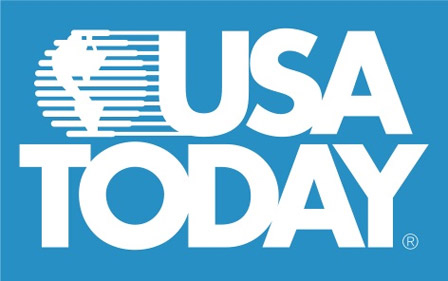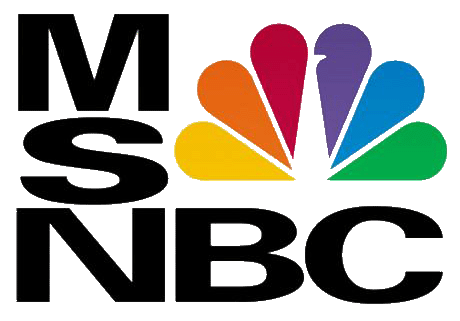 Media Relations

Print, broadcast and social media are the primary gatekeepers for almost all other audiences.  The Harrell Group helps its clients make the best, most proactive use of them.

We've guided our clients in dealing with print and broadcast media from coast to coast, proactively placing stories in nearly all media markets across the U.S., as well as major national media.

At the same time, we've helped clients learn and benefit from the vast information-dissemination potential of Web news portals, and helped them improve the "user-friendliness" of their own websites' media sections.

We have award-winning experience creating and executing local, statewide, regional and national media relations

campaigns supporting marketing, reputation management and public affairs goals, feature story placements, guest

column and op-ed placement, expert source placement and editorial board meetings.

Some of our media placements include: